Fun With Names
Fun With Names
Much of the debate within the anime community surrounds the question, "Subbed or Dubbed?". Most people who don't live in Japan owe their initial exposure to the medium through dubbing, dubbing is the reason why anime has grown in popularity globally. Ah, but as an anime fan and as a polyglot, I can tell you that many issues with story inconsistencies can simply be traced back to things being lost in translation. To be honest, I'm completely pretentious and watch all my anime in Japanese because I think Japanese sounds better than English (it does), but as someone who speaks a little bit of Japanese, things do get dicey with direct translation and of course, lost nuances in the interactions between characters.



That *finally* leads me to my point - most of us don't speak Japanese. We miss out on the hidden messages and hidden banter that creators put into their work because it simply has no English equivalent. Not to say that all English dubs are bad, some have been able to take in the personality of the show and worked off dialogue which presents the same point - but in a way in which it makes complete sense in that regard to the native English speaker. Does that make sense?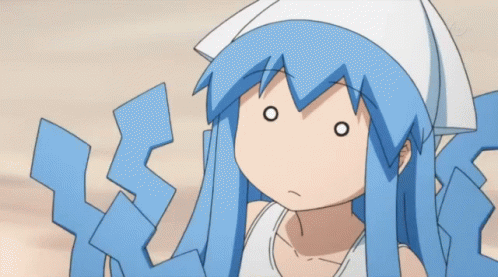 All the above sentiments, combined with the fact that names are of infinite importance both in anime and in real life, has prompted me to work on a series of posts I will call "Fun With Names", which will bring out some of anime's most interesting, most humorous and potentially the most mind-blowing names. I've come to realise how intricately woven some stories are, with the very names being used as a storytelling element and even as a joke. Fun With Names will deconstruct the names of both anime series and characters alike, and then explore how their names work in context. With the Japanese pun-game being so strong, I figure I'll have fun with... the names...

Catch Fun With Names - every single Wednesday until names cease to exist.

anime fun with names informative Op-ed lists