Fun With Names: Esdeath
Fun With Names: Esdeath
Welcome to Fun With Names, where anime names get broken down to reveal some form of shining brilliance! Today, we look at the ice-princess herself, Akame ga KILL!'s Esdeath! The play on words that the name "Esdeath" is, is quite a simple one as far as Japanese is concerned and it follows the same pun blueprint as the series' title (which I may or may not break down at some point in the future). The anime is notorious for its treatment of its characters, but I won't say much in order to preserve the sense of novelty for those who haven't seen Akame ga KILL!.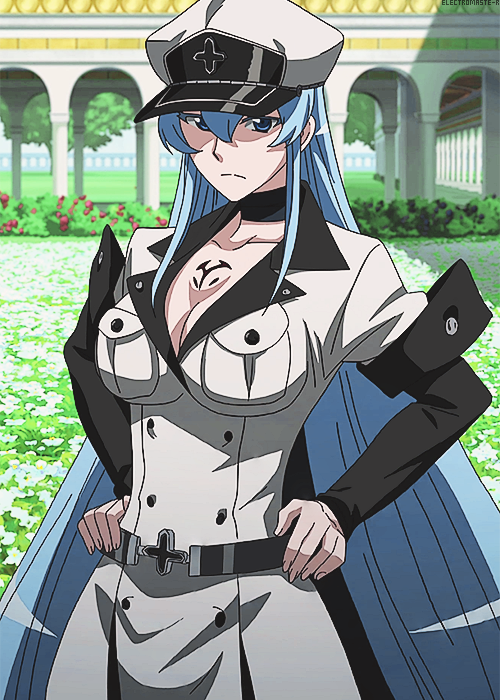 Akame ga KILL! follows Night Raid, the assassination branch of the Revolutionary Army, an active movement to free The Empire from the greed, corruption and overall inhumanity of the imperial government led by Prime Minister Honest. Tatsumi is a young man coming to the capital hoping to enter the ranks of the Imperial Army in order to earn money to send home to his struggling village. However, upon being exposed to the sheer depravity that exists in the capital, Tatsumi decides to join Night Raid, putting his life on the line to bring true prosperity to The Empire. Being the killers that they are, the members of Night Raid are well aware of the reality of the possibility of failure and death and to be completely honest, the anime itself is aware of this real and constant threat... Very, very aware.


Esdeath's name is one of the easiest to figure out. All that needs to be done is to change one's personal system language from English to Japanese and the pun is laid out right there - "Esdeath" is pronounced "S-desu", due to the lack of the "th" vocalization in Japanese. Esdeath is an official romanization which deliberately masks this pun. The translation of this "S-desu" is literally "I'm an S", which in Japanese is taken to mean "I am a sadist" - S for sadist. Esdeath's name is more of an announcement than a name in that sense, due to the fact that Esdeath lives up to the name in every conceivable way.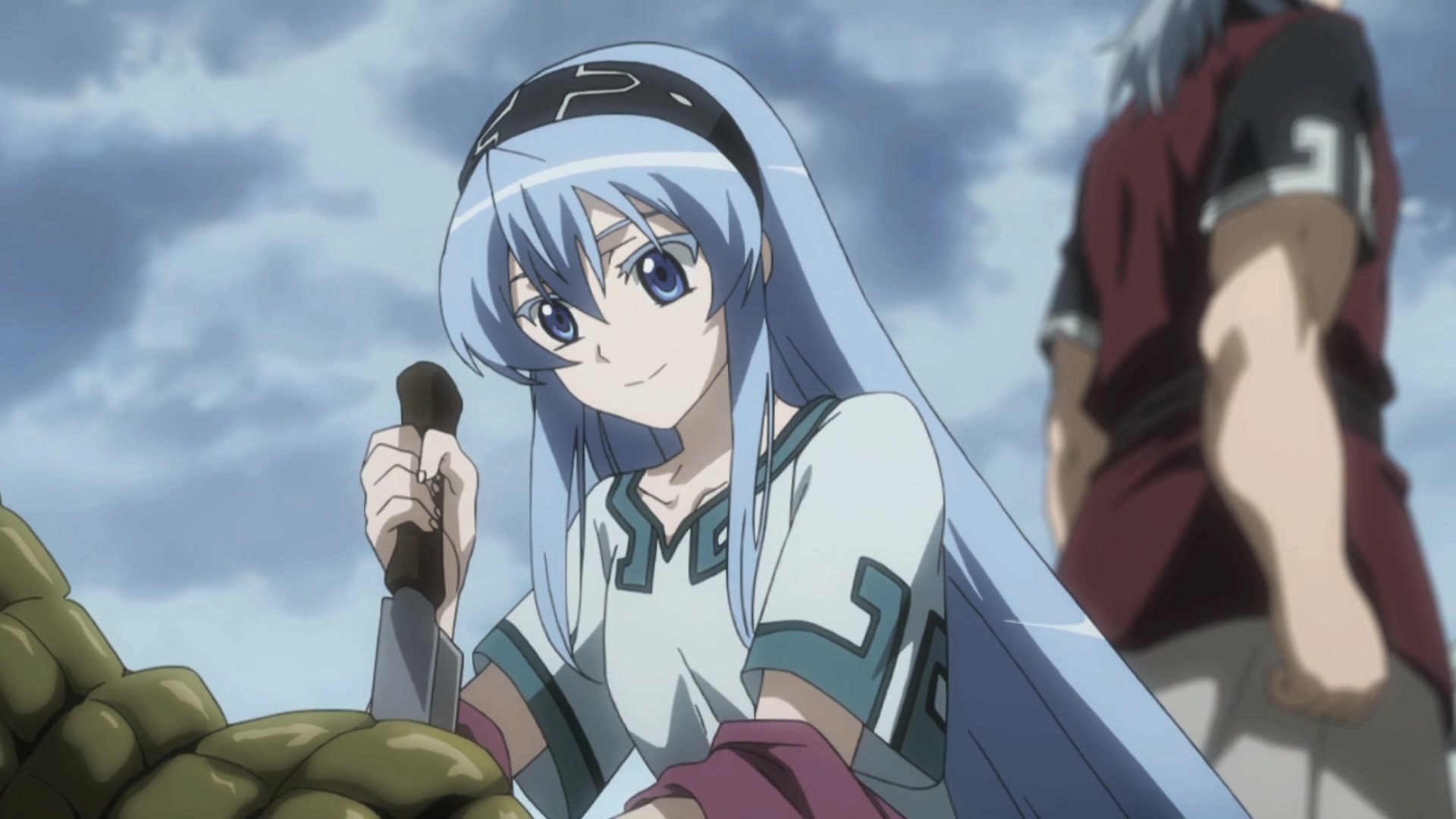 Esdeath is one of The Empire's most feared generals and in terms of sheer power, she's one of the strongest characters in the entire show. She's a total sadist who enjoys combat more than anything in the world, consistently coming up with new ways to kill, maim and torture - all because that's what she loves to do! Esdeath lacks empathy for those she deems to be weak as a result of her early adoption of her father's mantra, "The strong survive and the weak die". As a result, Esdeath takes great pleasure in the emotional, physical and psychological pain of other people and she doesn't mind killing the innocent. The strong survive and the weak die, innit?


Esdeath fun with names anime Op-ed