Eso Es Gay! (10 Amazing Gay Spanish Films)
Eso Es Gay! (10 Amazing Gay Spanish Films)
Today we're looking at 10 fantastic LGBTQ+ themed films to come out of Latin America. Latino cinema has its ways of capturing the raw essence of human life and emotion, while showcasing rich extraordinary characters. The films are rooted in realism and more often than not they reflect the real world rather than escape it and that puts them in a league of their own design.
Oops the gays did it again and saved cinema, let's have a look at the 10 films (gonna keep this short and simple)… HERE WE GO!

#10. Y Tu Mamá También directed by Alfonso Cuarón.


Did you know that before he did a Harry Potter film, or his acclaimed films Children of Men and Gravity Alfonso Cuarón did this tiny pic that was funny, smart and compelling? Nope? Well now you know. The film is a coming of age story that stars Gael García Bernal and Diego Luna, a film about internal crisis and the exploration of teenage sex. I found the film not to be about sex or some life crisis but more about unrequited love, sexuality and how sometimes the only thing stopping us from being happy is toxic masculinity.


#9. Taekwondo directed by Marco Berger & Martín Farina.


Next we have film that's full of the male physique that got my heart pumping. The film follows two guys who spend time with other men at a house in the country. The Argentinian film looks at the beauty of the male body and the subtle ugliness of male behaviour, we spend entirety of the film drawn into the developing relationship and unlike most films in the queer cinema world where the payoff would be heart breaking, here the ending leaves us full of joy and gives us a final moment that leaves us hopeful for the future.


#8. Esteros directed by Papu Curotto.


Esteros is one of those films that I really love even though it deals with something we've seen before countless times in queer cinema. What sets Esteros apart is the poignancy of it and the reliability that some films lack and I found it to pack a punch, kinda enjoyed the emotional journey it took me through. The two love interests here are both so likable and both existing on opposing sides of the spectrum, one has accepted his sexuality and is living his life being who he is, while the other doesn't want to accept it. We also get to experience the two as young teens as they go through a sexual awakening. Esteros is really a gem to queer cinema.
#7. El Niño Pez directed by Lucía Puenzo.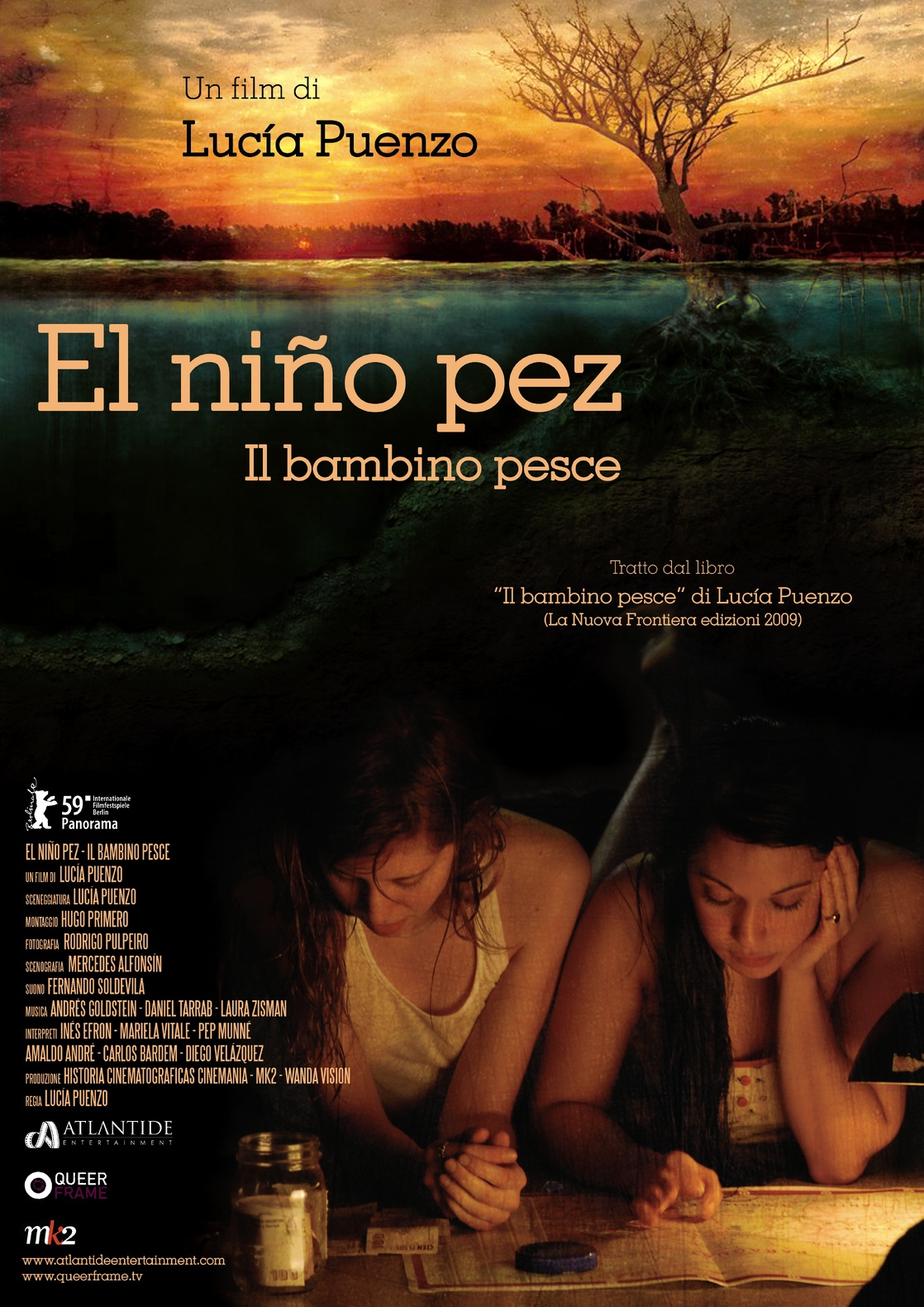 El niño pez (The Fish Child) is one my favourite lesbian films that I have seen recently because it has it all, from the drama to the action even a bit of mystery. The story follows two lesbians who want to be together so they plan to leave their town so that they can be together. Our two lovebirds' story is told in a nonlinear format, where we see them face impossible obstacles all in the name of love and the age old question "will they survive or won't they?" is asked.


#6. A Thousand Clouds of Peace directed by Julián Hernández.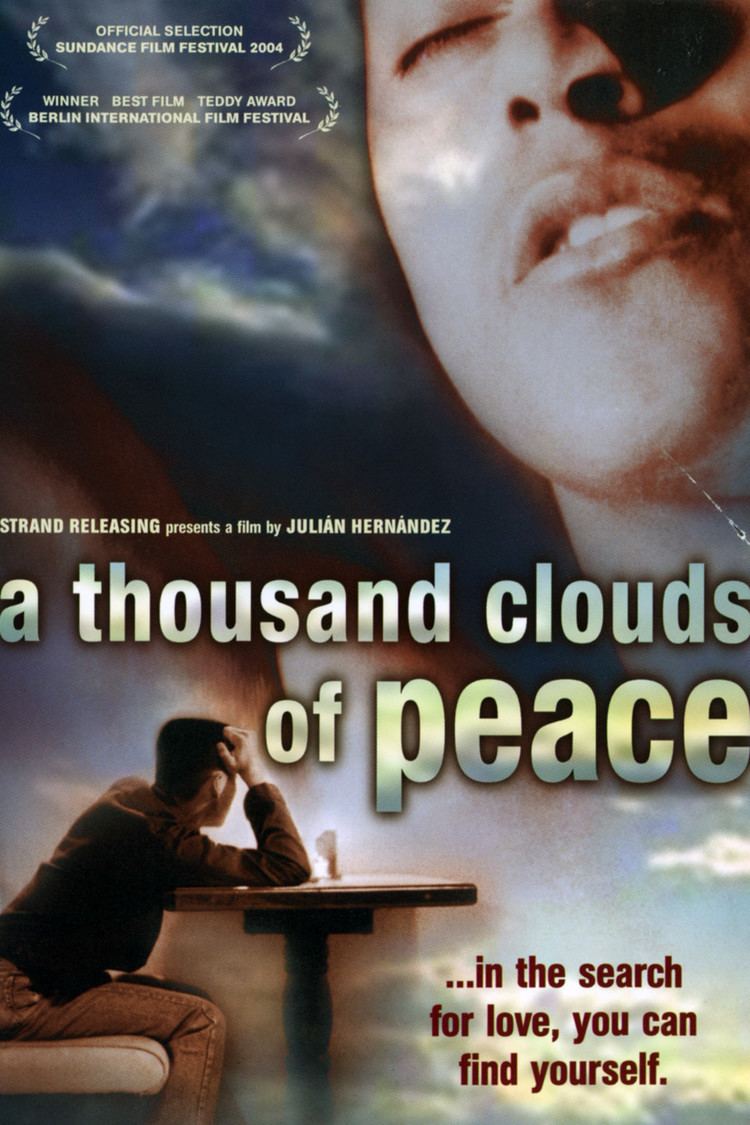 Julián Hernández is a queer cinema icon, his works are known for their messy characters who are going through the most, suffering internally and are gorgeous to look at. If you're not well-versed with Julián Hernández' work please get into him and see the tragedy and drama of it all. Thousand Clouds of Peace is no different as we have a teenager who is in pain (after a break up) but suffering silently and goes on random sexual encounters with strangers. We explore one of the many ways one deals with a break and sometimes we can't help but relate, as we all had to go through a journey of self-discovery and sometimes we find ourselves through sex.


#5. Ausente Directed by Marco Berger.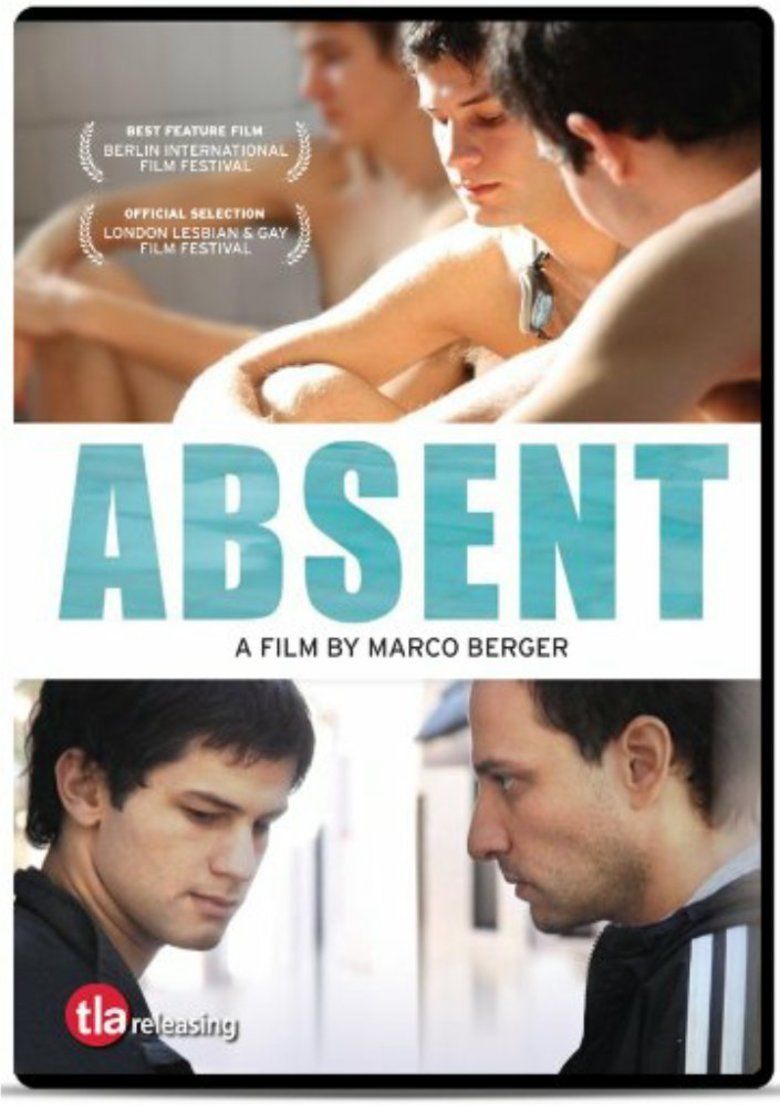 Marco Berger's films are brilliant, this next film has a heavy subject matter. It deals with a male teacher who lures a young student into a sexual relationship. Marco gives us a tale where he gets us the audience wondering if the events of the film actually happened. It's all very vague and we're not really sure if it's true or not and we really don't mind. The images are tragic and heartbreaking but also there are moments of sweetness and we also get to see the effects of sexual abuse of students. A worthy watch.


#4. Hawaii directed by Marco Berger.


Marco is really something special hey - ugh his mind! I love it, with Hawaii he puts us in rural Argentina as we follow two men from different backgrounds find their way to each other. A film that's had me smiling because it's simple, sweet and basically just amazing. Berger really knows how to handle his characters and their emotions. Normalizing the gay romance in cinema.


#3. Young and Wild directed by Marialy Rivas.


This film follows a young female as she explores sex with both men and women. The film is fun and raunchy and religious, yup religious. The screenplay is amazing, the direction is spectacular and emotions are evoked within us that we can't help but cheer for home girl as she sorts through her feelings and deals with everything that comes with human connection, sex and spirituality. At the end of the day girl is just trying to be at peace with herself and those around her.


#2. Before Night Falls directed by Julian Schnabel.


Javier Bardem stars in this amazing film that sees a man discover himself and his sexuality. Through his journey he becomes himself and the film also deals with themes and issues that are still relatable even today. Javier is really brilliant in this. A biography about real life and it might seem bleak but one can't help but be inspired by how after all the characters have been through they still remained true to themselves.


#1. A Fantastic Woman directed by Sebastián Lelio.


One of my favourite films of 2017, spectacular, brilliant, stunning, amazing, beautiful, iconic, wig snatcher. This Oscar winning film is nothing short of extraordinary. A powerhouse and star making performance from Daniela Vega (I hope to see more of her). The film shows us how the world truly treats Trans people, the harshness of it all and it even exposes how isolated the world makes trans and queer people feel. The film is kind, sweet, real and gentle just like the lead.


Ahhh queer cinema, a world full of characters who inspire so many unseen and unheard with their stories. A world where pain is a common theme, a world full of journeys towards self-acceptance and inner peace. A fantastic world, a world that deserves more recognition and representation, so keep watching and keep supporting queer cinema please.